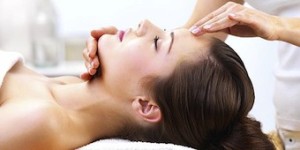 Anti-aging facial massage is a series of hand manipulation techniques that relax muscles and increase circulation.  Rooted in ancient Chinese medicine, these techniques have been employed to maintain health and beauty for over 1,000 years.
When practiced by Massage Meridians' expert practitioners of facial massage, your skin will regain its vibrancy and luster.  With regular treatment, fine lines and wrinkles will gradually vanish and improvements in skin texture, tone, and appearance will accelerate.  Skin elasticity will improve and sagging will recede.
Would you like to prevent signs of aging?  Or, restore your face to a more youthful appearance?  Contact us for a personal consultation.