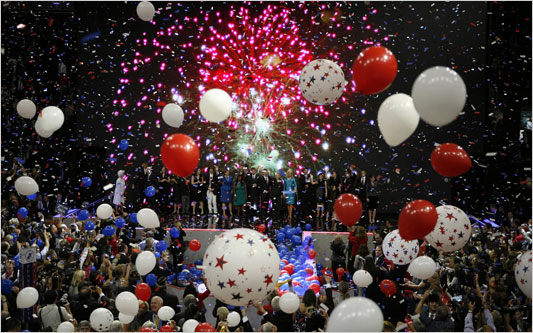 Welcome to Massage Meridians for Wellness, a one-of-a-kind massage therapy spa! It's been a long time coming.   But finally, it's here.
After fifteen years as a Massage Therapist, I have opened a center that will be the home to my practice for many years to come. My facility, unlike those of others in the field, will be client focused. It will enable me to treat those clients most in need – pregnant women and cancer patients – who will experience the inner well-being and revitalization that the healing power of massage therapy can bring while also servicing the needs of those seeking the many benefits of massage for relaxation and therapeutic purposes.
Over the course of my fifteen-plus years as a massage therapist, I have completed extensive training in routine and specialized procedures and am fully licensed and certified. I am passionate about helping others and want my new center to be an oasis of peace, tranquility, and healing for those who choose to patronize it.
In conjunction with my new center, I have also launched this website providing information about the many services I offer as well as the benefits of massage in all its forms and other complementary therapies.
The blog section of this site will be devoted to providing valuable information to its readers. If you have a specific question you would like addressed, feel free to contact me. I will be happy to respond directly to your inquiry and may choose to publish a formal response here so that others may benefit from the information provided.
I hope that you will choose to visit us and perhaps, become a regular client. I also hope that you will browse the website and our blog regularly for new and interesting information on health and wellness, as well as special offers.
Most of all, thank you for taking the time to visit our website. We hope to see you frequently.